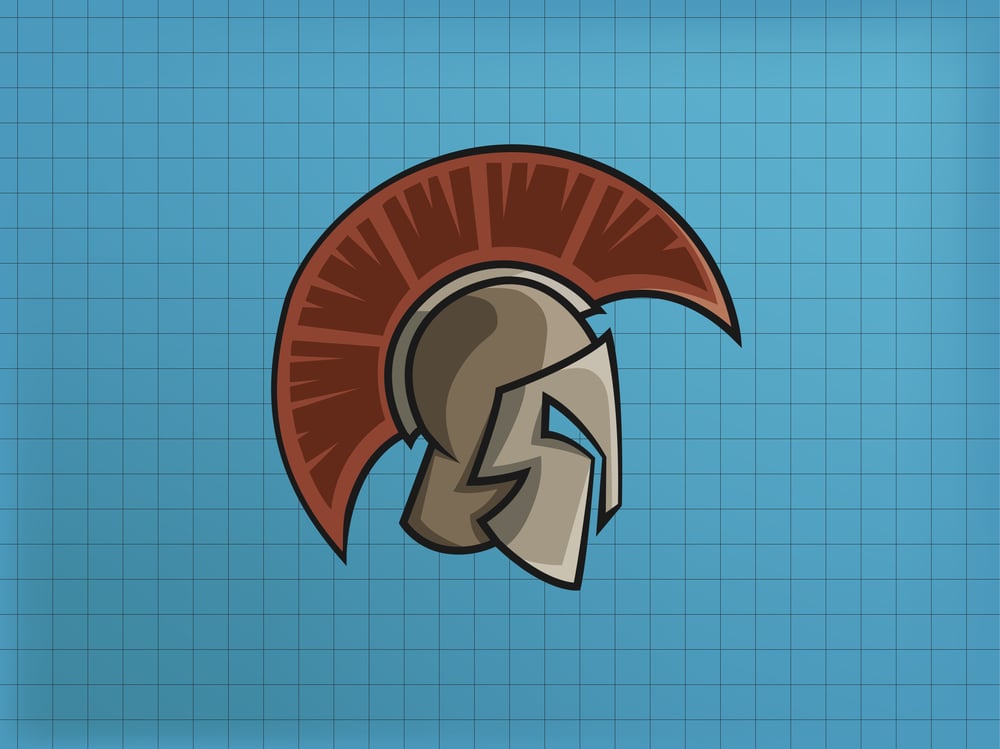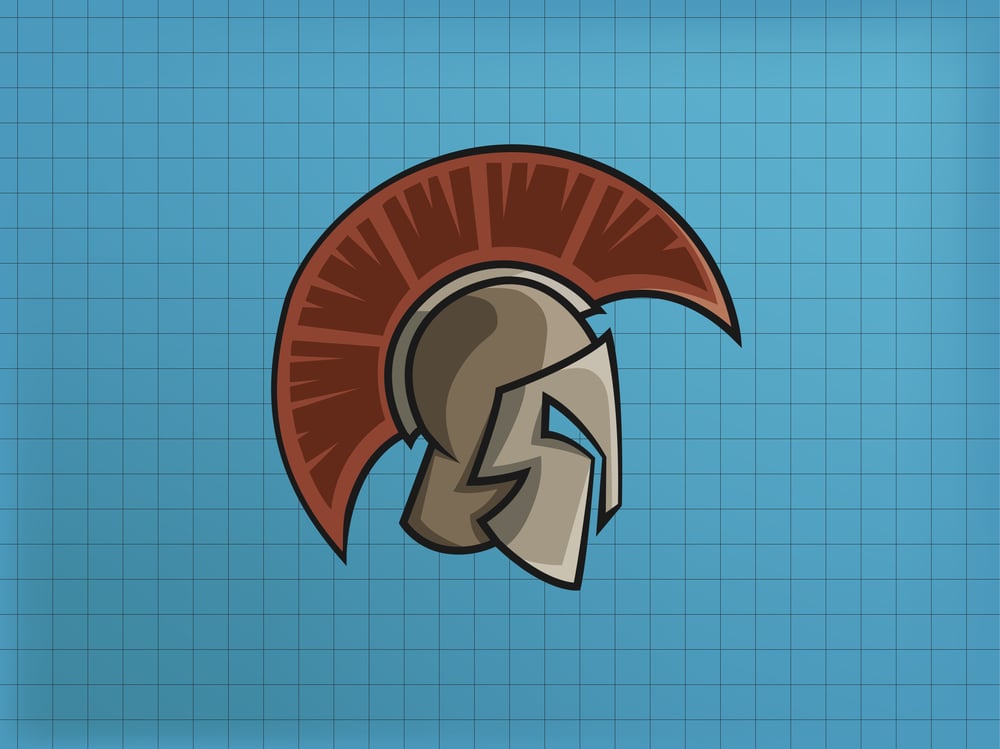 Vector Art / Illustrations (Price below is 50% Down payment!)
€69.99
Do you want to transform a photograph into a Vector Image or just want brand new original Vector Art for your product or service?
Place your order and send your photo(s) to info@court-creations.nl so I can get started.
Note: There's a 50% pre-production price/downpayment (€ 69,99). After the project is done, the last half (€ 69,99) of the price is due. As a confirmation of payment, you will receive the original Vector file(s).

Delivery in minimum 3 days depending on the complexity of what you desire.