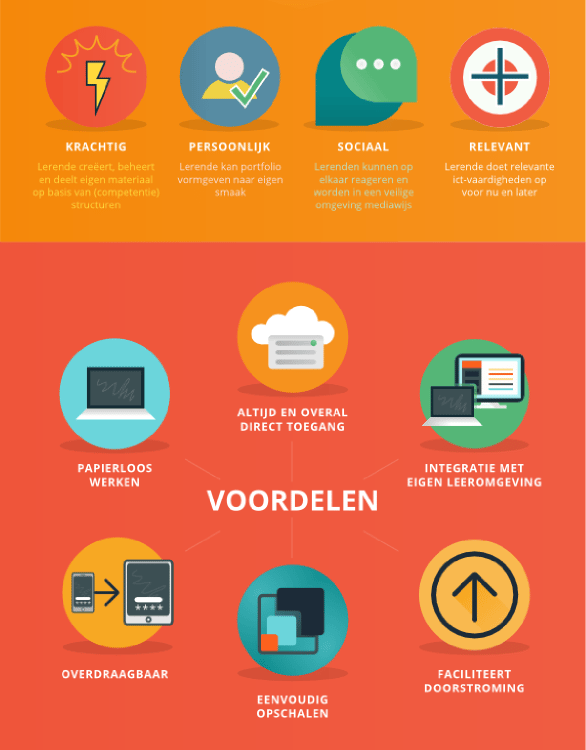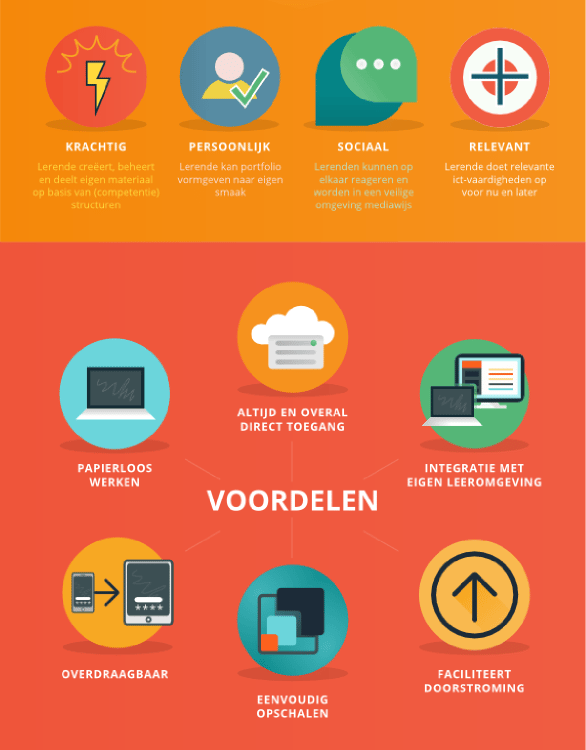 Infographic (Price below is 50% Down payment)
€109.99
I will turn your text / information document into an engaging Infographic. This helps your target group to understand the information you are sharing better. It makes it easier to understand because of the visual representation of the text.
Minimum of 10 days required to create (with 1 revision included).
Options:
- Static Infographic.
- Animated Infographic. €90,- will be added to total cost for this choice.
Contact me for more info: info@court-creations.nl